Mark your calendars for the annual Apple Days Celebration. Every year, this event brings residents together as a community and invites all who have ties to River Heights to return and enjoy the day's celebration.
8:00am – 5K Fun Run
8:30 – Kids' Run
2:00 – Bike Rodeo
3:00 – Kids' Parade
4:00 – Main Parade Vendors open for business
4:30 – Dinner by the Lions Club
4:30- National Anthem
4:35- Introduce Royalty
4:45-5:00- Apple Pirates and Pixies
5:00-5:30- Just Jumpin' on the courts
5:30-6:00- Band set up
6:00-7:00- 4th Street Jazz Combo
7:00-7:10- River Heights City Awards
7:10-8:00- Prize drawings
Join us in the park for dunk tank, knocker balls, face painting, games, balloon artist and inflatables for all ages.
These will all be available after the parade and are all FREE!
We have a number of vendors lined up including . .
Children's books, snacks, photographers, bread, Tupperware, insurance, jewelry, light therapy, toys, Mexican snacks, popcorn, cotton candy, clothing, chiropractic, and more!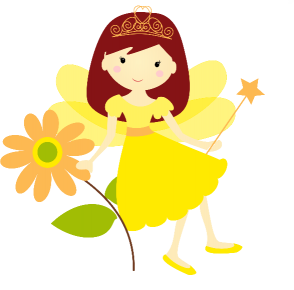 For children 3-6 years old.  For more info and to sign up.  Please email julesjpond@gmail.com
Deadline to sign up is August 11, 2018
Children's Bike Rodeo and Parade
2:00 – Rodeo
3:00 Children's Parade
There will be bike decorating, and the Sheriff's Department will provide safety activities.  Meet north of the City Offices at 2:00.
Lineup is at 3:30 and the parade starts at 4:00.  There will be River Heights honorees, bands, royalty, politicians, floats, antique cars, candy and more!
The parade starts at the corner of 600 East 600 South, heads south and turns west onto 700 South, turns north onto 400 East, turns east onto 400 South and then south at 600 East and ends up back at the starting point.
The 4th Street Jazz Combo brings some swing to the citizens of Cache Valley and beyond!  They are a 7-piece combo that plays vintage and modern jazz.  Their influences derive from bossa nova, gypsy jazz, swing and more.